Coventry Location 821 Tiogue Ave, Coventry, RI 02816
401-826-0050 or 401-826-0051
Mon-Sat, 8am-7pm • Sun 8am-6pm
Warren Location 137 Child St, Warren, RI 02885
401-289-2852
Mon-Sat, 8am-8pm • Sun 8am-7pm
Tiverton Location 492 Main Rd, Tiverton, RI 02878
401-816-0862
Mon-Sat, 8am-8pm • Sun 8am-7pm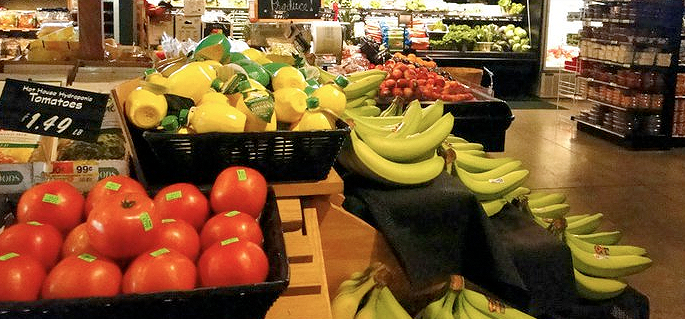 YOU'LL LOVE WHAT YOU FIND AT TOM'S MARKET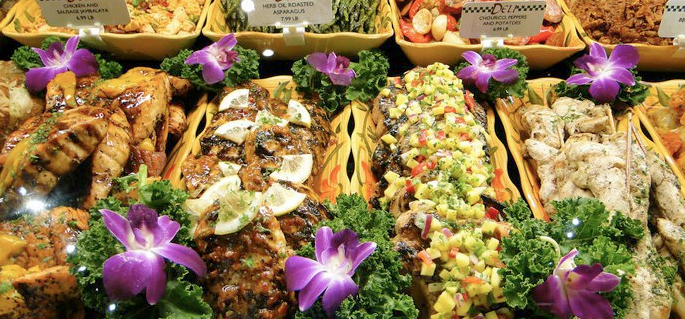 OUR PREPARED FOODS!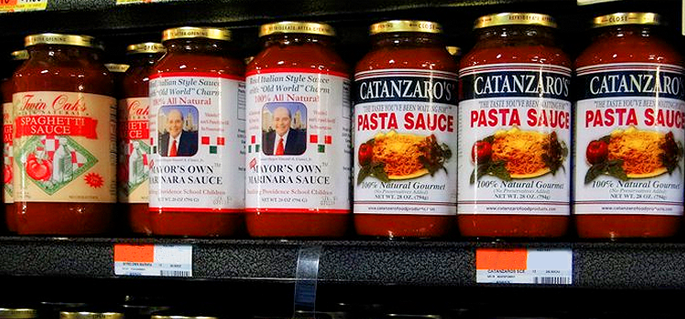 TOM'S SUPPORTS LOCAL PRODUCTS!
Tom's Market is proud to serve our customers with 3 convienent locations.
Coventry, Warren and Tiverton. Tiverton is our newest location and will be offering everything our other two stores have, just closer to you!
Custom Cut Fresh Meats • Deli • Prepared Foods • Gourmet Fruit Gift & Baskets Fresh Produce • Bakery • Poultry • Grab 'N Go Deli Platters • Groceries • Seafood
Looking for world class catering for all types of celebrations and events?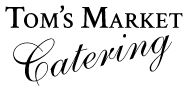 Thank you so much for all you have done for us. You are a true professional who is passionate about your work. You really make your clients feel special.
Patty P. in Newport, RI
more info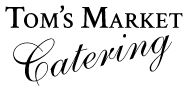 I did not imagine how spectacular, delicious, beautiful, and well served it would be. I have never had such caring, cooperation, intelligence, know-how, and support as I did with you.
Barbara D., Newport, RI
more info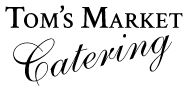 Thanks so much for an amazing job. You are the best! Once again you made the party...such attention to detail...I keep spreading the word..."Best Caterer in Rhode Island"
Connie B. Newport, RI
more info