Fresh
•
Local
•
Exceptional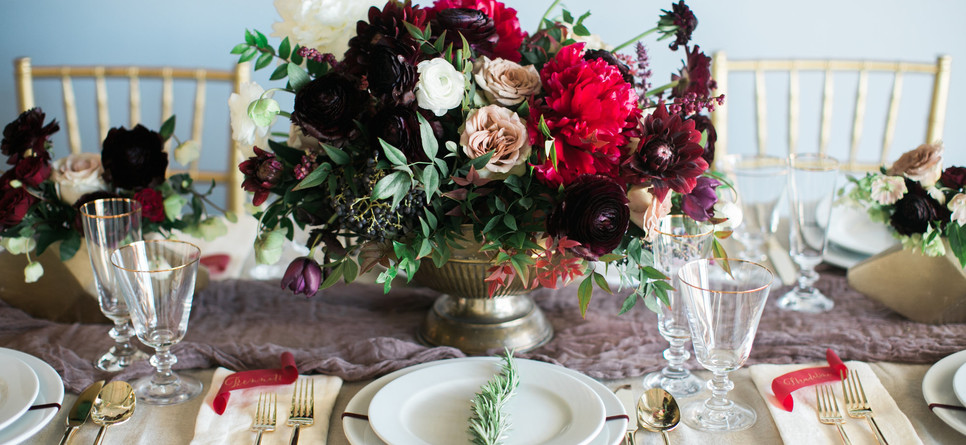 EXPERIENCE... Professionalism from Conceptualization to Completion
EXPERIENCE... The very Best we have to Offer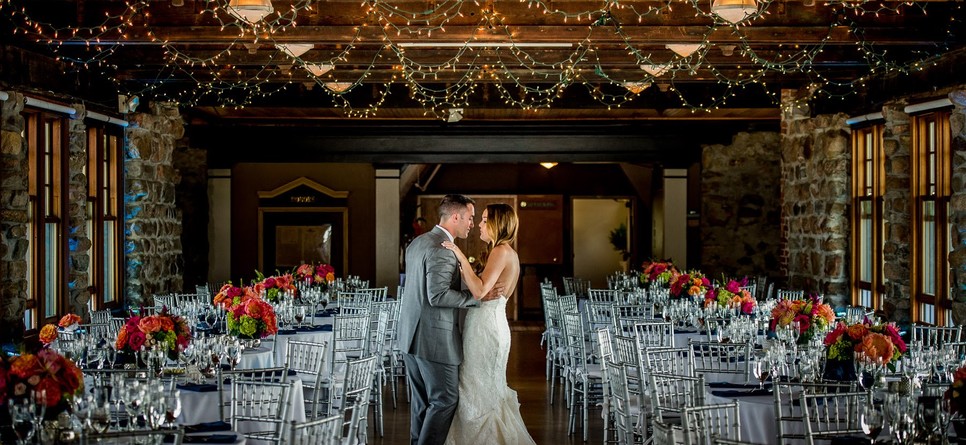 EXPERIENCE... Unparralled Quality, Style, and Professionalism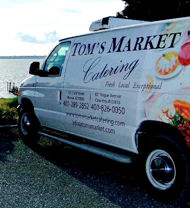 Tom's Market Catering
Phone: 401-826-0050
Fax: 1-401-619-5595
Email: info@tomsmarket.com
821 Tiogue Ave
Coventry, RI 02816
It's not too often that someone is passionate about what they do in the "Catering Business", some are, but all too often, most are not. Why? Good Question...
The answer is that we accomplish our never-ending pursuit of passion by seeing that every detail is attended to. What does this mean? It means that we ask a lot of questions, questions that other caterers may not think to ask, utilizing a combined experience of over 200 years in the catering and restaurant business. This experience allows us to produce an event, from conceptualization to completion, that is unparalleled in quality, style, and professionalism that is so rarely seen in today's catered functions. Our talented chefs can create the most remarkable dishes for every taste and budget. Whether it's a romantic dinner for 2, a corporate event at the office, the baby shower, Bar/Bat Mitzvah, rehearsal dinner, funeral collation, or wedding, we will delight, surprise, and wow you at every turn. Read More >>

Thank you so much for all you have done for us. You are a true professional who is passionate about your work. You really make your clients feel special.
Patty P. in Newport, RI
more info


I did not imagine how spectacular, delicious, beautiful, and well served it would be. I have never had such caring, cooperation, intelligence, know-how, and support as I did with you.
Barbara D., Newport, RI
more info


Thanks so much for an amazing job. You are the best! Once again you made the party...such attention to detail...I keep spreading the word..."Best Caterer in Rhode Island"
Connie B. Newport, RI
more info